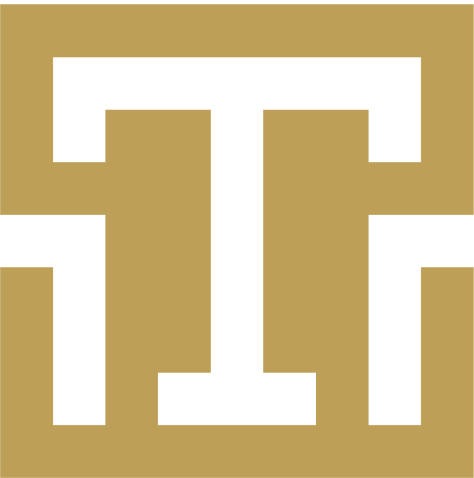 "Bästa stället för traditionell svensk mat"
Avnjöt precis en portion köttbullar med brunsås och potatismos.
Väldigt mysig stämning & supertrevlig inredning!
LERPOTTASILL 175 SEK
Herring, potato, egg, pickled red onion and browned butter
TOAST SKAGEN 135/195 SEK
Toasted bread, shrimps, mayonnaise, lemon, red onions and dill
KALIX LÖJROM 295/560 SEK
Vendace roe from Kalix with blini, lemon, smetana, red onions and dill
SOUVAS 195 SEK
Smoked reindeer, lingonberries and rucola
KANTARELLTOAST (veg.) 165 SEK
Toasted bread, chanterelles, västerbotten cheese and roasted hazelnutsr
OST OCH CHARK 155/295 SEK
Our selection of Swedish cheese and charcuterie
BIFF RYDBERG 325 SEK
Beef Rydberg, beef Tenderloin, potatoes, egg, onion, mustard cream
SMÖRSTEKT RÖDING 295 SEK
Butter fried char, roe, potato and leek puree
VEGETARISKA KROPPKAKOR 230 SEK
Swedish potato dumplings filled with Karl-Johan mushrooms. Pea puré and
hazelnut oil
KÖTTBULLAR 225 SEK
Swedish meatballs with potato puree, cream sauce, lingonberries and pickled
cucumber
KROPPKAKOR 230 SEK
Swedish potato dumplings filled with pork. Skimmed butter and lingonberries
RIMMAD LAX 275 SEK
Rimmed salmon from Farao Islands, dill stewed potatoes
BLODPUDDING 220 SEK
Blood pudding, fried pork, fried apple, red onion and lingonberries
SOCKERKAKA 135 SEK
Sponge cake, cloudberries and vanilla ice cream
RABARBERSMULPAJ 120 SEK
Rhubarb crumble with sabayonne and ice cream
KLADDKAKA 120 SEK
Kladdkaka – with whipped cream
HAVREBOLL (2st) 65 SEK
Chocolate ball rolled in coconut flakes
OSTBRICKA 125 SEK
Swedish cheeses
Welcome to Tradition
With us you eat food from Swedish and Nordic cuisine.
Restaurant Tradition was founded by Jonas Peterson and is owned and operated from 2021 by Erik Löth and Anders Lundström. Erik Löth is a creative leader and has, among other things, started the acclaimed restaurant Derelict and since 2019 he runs Liberdade on Skånegatan 51.
"We will offer well-cooked food with inspiration taken from Swedish cuisine. Sweden has a unique food tradition and fantastic ingredients. My idea is to offer both classic home cooking dishes but also interesting dishes based on the Swedish pantry. "- Erik Löth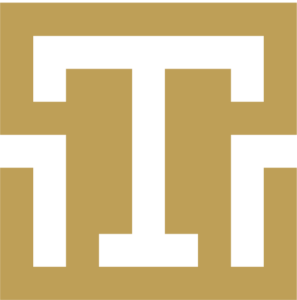 Subscribe to our
NEWSLETTER
We will receive your call from 16:00 on Thursdays-Mondays – as soon as we can.
If we do not answer, we may have a lot to do. You are welcome to contact us by email or come back later.
Thursday-Saturday 17.00 – 23.00
Sunday-Monday 17.00 – 22.00