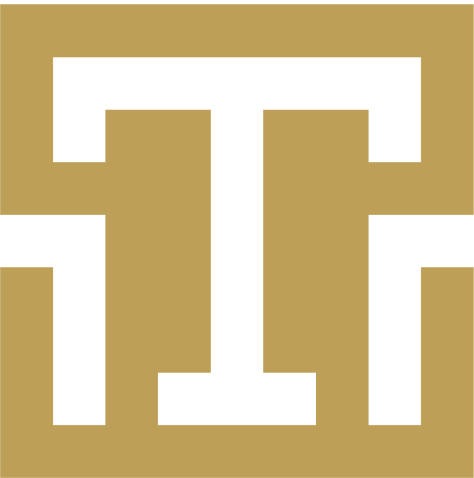 S.O.S 175 SEK
3 kinds of herring, Västerbotten cheese, sour cream, red onion, dill potatoes
TOAST SKAGEN 185 SEK
Toasted bread, shrimps, mayonnaise, lemon, red onions and dill 
LÖJROM 30g/60g 295/560 SEK
Vendace bleak roe from Finland with toast, lemon, smetana, red onions and dill 
SOUVAS 225 SEK
Smoked reindeer, kohlrabi in horseradish creme, lingonberries & hazelnuts 
ROSTADE RÖDBETOR 165 SEK
Roasted beet roots, goat cheese, honey, walnuts
ENTRECOTE 395 SEK
Butter fried ribeye, wild garlic butter, potatoes, tomato salad
TORSKRYGG 325 SEK
Baked cod, horseradish, shrimp, browned butter, dill potatoes
VEGETARISKA KROPPKAKOR 230 SEK
Swedish potato dumplings filled with Karl-Johan mushrooms. Pea puré and hazelnut oil
KÖTTBULLAR  235 SEK
Swedish meatballs with potato puree, cream sauce, lingonberries and pickled cucumber 
KROPPKAKOR 230 SEK
Swedish potato dumplings filled with pork. Skimmed butter and lingonberries
RIMMAD LAX  285 SEK
Rimmed salmon from Farao Islands, dill stewed potatoes
TRIPPEL CHOKLADTERRIN 135 SEK
Tripple chocolate terrinne, browned butter ice cream, raspberry coulis & lemon creme 
RABARBERSMULPAJ 125 SEK
Rhubarb crumble with creme anglaise
KLADDKAKA 120 SEK
Kladdkaka – with whipped cream
CHOKLADBOLL (2st) 65 SEK
Chocolate ball rolled in coconut flakes
We accept bookings online for parties between 1-16 people.
As we do not have much extra space, we can not guarantee that we can fit your stroller in the venue.
Groups of over 8 people
For parties between 9-16 people, we offer a larger common table that is placed in the middle of the dining room. You book this yourself online, where you choose a menu for the whole party at the same time as you place your booking. However, we can not guarantee that this table will be available when making your booking, please let us know if this is desired, and we will make sure to do our best to solve it for you.
If you wish to book for parties over 16 people, please email us at gamlastan@restaurangtradition.se
Unfortunately we can not offer any private part to larger parties as we do not have a chambre separee of any kind.
Welcome to Tradition
With us you eat food from Swedish and Nordic cuisine.
Restaurant Tradition was founded by Jonas Peterson and is owned and operated from 2021 by Erik Löth and Anders Lundström. Erik Löth is a creative leader and has, among other things, started the acclaimed restaurant Derelict and since 2019 he runs Liberdade on Skånegatan 51.
"We will offer well-cooked food with inspiration taken from Swedish cuisine. Sweden has a unique food tradition and fantastic ingredients. My idea is to offer both classic home cooking dishes but also interesting dishes based on the Swedish pantry. "- Erik Löth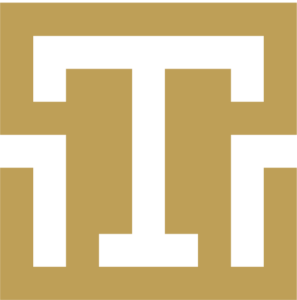 Subscribe to our
NEWSLETTER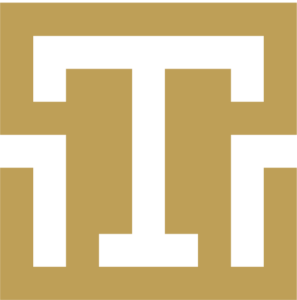 MONDAY – FRIDAY 11.30-14.00
Daily specials
MONDAY – "PYTTBELLMAN"  135kr
Pork, potatoes, egg, pickled cucumber
TUESDAY – "SJÖMANSBIFF"  135kr
Beef, onion, potato 'stew'
WEDNESDAY – SALMON GRATIN  135kr
Salmon, potatoes, egg
THURSDAY – TRADITIONS PEA SOUP  165kr
Pork, sausage, apple pancake
FRIDAY – "WALLENBERGARE" 175kr
Breaded veal patty, lingon, green peas, potato purée
Starters
BROCCOLI PIE      65 kr
Pickled onion
LOBSTER BISQUE      95 kr
Västerbotten cheese filled petit choux
FRIED & PICKLED BALTIC HERRING    55 kr

Main courses
FRIED OATS    125 kr
Lingonberries, grean peas
SALMON  225 kr
Steamed vegetables, browned butter hollandaise
BUTTERFRIED SWEDISH BUTCHER'S STEAK 235 kr
Baked tomato, red wine sauce
Desserts
CREME BRÛLÉE     65 kr
SORBET       55 kr
COFFEE & CHOCOLATE BALL  30 kr
Please note that we only answer  the phone from 11:30 during weekdays and from 16:00 during weekends.
If we do not answer, we may have a lot to do. You are welcome to contact us by email or come back later.
If you wish to make a reservation please do so thru our website.
OPENING HOURS
Monday – Saturday 12.00 – 23.00