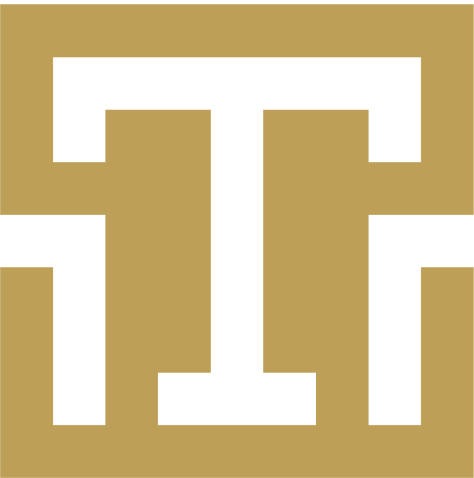 "A recommendation for your best friend!"
Very professional and tasty interpretation of classic swedish cuisine. 
MENU
Lobster bisque
Creamy lobster bisque, fennel, Västerbotten pastry
Swedish artic char
Baked Swedish artic char, mussles, fennel, parlsey potatoes
Chocolate terrine
Tripple chocolate terrine, browned butter ice cream, raspberry coulis, lemon creme
595:- / person
The menu is available for the 14th of February. Make your reservation on our website.
HUMMERSOPPA 225 SEK
Lobster bisque, Västerbotten pastry & fennel 
TOAST SKAGEN 185 SEK
Toasted bread, shrimps, mayonnaise, lemon, red onions and dill 
LÖJROM 30g/60g 295/560 SEK
Vendace roe from Finland with blini, lemon, smetana, red onions and dill 
SOUVAS 225 SEK
Smoked reindeer, kohlrabi in horseradish creme, lingonberries & hazelnuts 
JORDÄRTSKOCKSSOPAA (veg.) 175 SEK
Jerusalem Artichoke soup, served with a mushroom toast
BIFF RYDBERG 325 SEK
"Beef Rydberg", Beef Tenderloin, potatoes, egg, onion, mustard cream 
FJÄLLRÖDING 295 SEK
Baked swedish artic char with blue mussles, pickled fennel and parsley potatoes 
VEGETARISKA KROPPKAKOR 230 SEK
Swedish potato dumplings filled with Karl-Johan mushrooms. Pea puré and hazelnut oil
VILTSKAKVSGRYTA  265 SEK
Deer, pickled chantarelles, potato purée & rowan-berry jelly
KÖTTBULLAR  235 SEK
Swedish meatballs with potato puree, cream sauce, lingonberries and pickled cucumber 
KROPPKAKOR 230 SEK
Swedish potato dumplings filled with pork. Skimmed butter and lingonberries
RIMMAD LAX  285 SEK
Rimmed salmon from Farao Islands, dill stewed potatoes
BLODPUDDING  195 SEK
Blood pudding, fried pork, fried apple, red onion and lingonberries 
TRIPPEL CHOKLADTERRIN 135 SEK
Tripple chocolate terrinne, browned butter ice cream, raspberry coulis & lemon creme 
ÄPPELSMULPAJ 125 SEK
Apple crumble with creme anglaise
KLADDKAKA 120 SEK
Kladdkaka – with whipped cream
CHOKLADBOLL (2st) 65 SEK
Chocolate ball rolled in coconut flakes
Welcome to Tradition
With us you eat food from Swedish and Nordic cuisine.
Restaurant Tradition was founded by Jonas Peterson and is owned and operated from 2021 by Erik Löth and Anders Lundström. Erik Löth is a creative leader and has, among other things, started the acclaimed restaurant Derelict and since 2019 he runs Liberdade on Skånegatan 51.
"We will offer well-cooked food with inspiration taken from Swedish cuisine. Sweden has a unique food tradition and fantastic ingredients. My idea is to offer both classic home cooking dishes but also interesting dishes based on the Swedish pantry. "- Erik Löth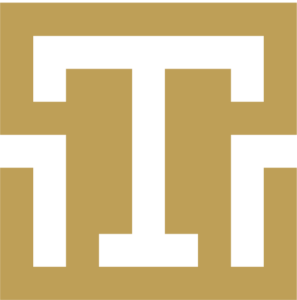 Subscribe to our
NEWSLETTER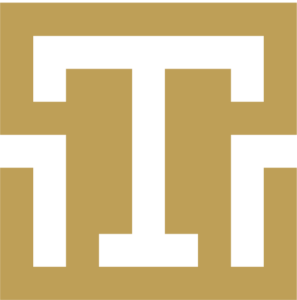 MONDAY – FRIDAY 11.30-13.30
MEATBALLS   140 kr
Potato purée, cream sauce, lingonberries, pickled cucumber
RIMMED SALMON     155 kr
Salmon from the Farao Islands, creamy potatoes, dill
BLOOD SAUSAGE      135 kr
Fried pork, apple, lingonberries
SWEDISH POTATO DUMPLINGS 145 kr
Mushroom, pea purée, hazelnutoil
We will receive your call from 16:00 on Tuesday- Saturday  – as soon as we can.
If we do not answer, we may have a lot to do. You are welcome to contact us by email or come back later.
OPENING HOURS
Dinner
Wednesday – Sunday 17.00 – 22.00
Lunch
Monday – Friday 11.30 – 13.30